Don't Settle For Disappointing wines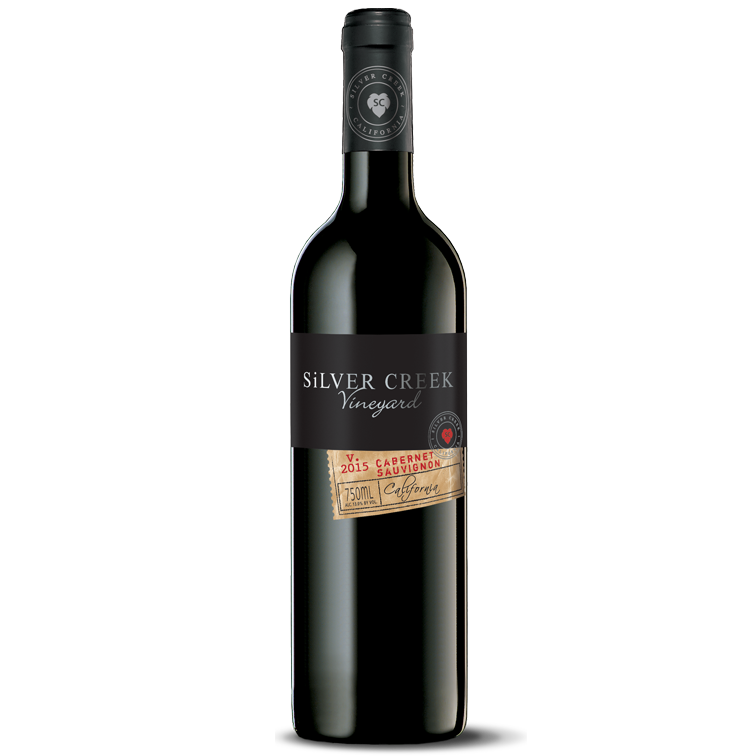 SILVER CREEK's Cabernet was Voted The Best
Judges in the worlds largest competition of American wines award the coveted Best of Class to Silver Creek's Cabernet Sauvignon.
Discover why this medium-bodied Cabernet is making headlines and fooling the wine snobs.
Delicious wine
Value price
Delivered to your door
$9.99/Bottle while supplies last
Get 1¢ Shipping when you buy 6 + bottles

"MY NEW FAVORITE"
The Silver Creek Cabernet is delicious and at $9.99 I can open a bottle any night of the week. I also feel great about serving it when guests come over.
Kristina C. (Bakersfield, CA)

"GREAT WINE, GREAT PRICE"
They were pouring this wine at an event I attended. It is a great tasting wine. I was amazed you can get it for under $10. Looking forward to adding Silver Creek to the wine cellar!
- Brian G. (Clovis, CA)

"THis wine Is LEGIT"
Seriously, this cab is so good I can't belive its less than ten bucks a bottle. My wife even likes it and she's picky about wine.
- Sam T. (Santa Monica, CA)
WINE AWARDS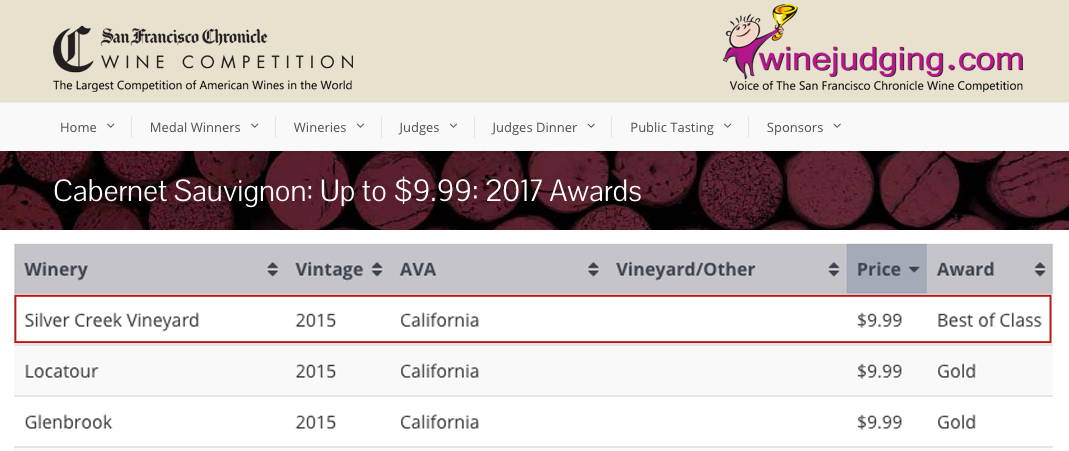 Best of Class
San Francisco Chronicle Wine Competition
(2015 Silver Creek Cabernet Sauvignon)
Awarded Gold
San Francisco Chronicle Wine Competition
(2012 Silver Creek Cabernet Sauvignon)
Awarded Silver
San Francisco Chronicle Wine Competition
(2013 Silver Creek Cabernet Sauvignon)
MORE ABOUT THIS INCREDIBLE WINE:
COLOR
AROMA
Summer berries and a hint of cedar
PALATE
Smooth, medium bodied flavor that offers your palate hints of oak and delicious ripened fruit.
PAIRINGS
This wine pairs beautifully with an assortment of cheeses, heavy pasta dishes, a perfectly aged filet mignon or your favorite burger.
SPECIFICATIONS
Varietal: Cabernet Sauvignon
Appelation: California
Alcohol: 13%
OUR GUARANTEE
We will gladly replace or refund any bottle of wine purchased from Silver Creek Wine that is damaged, flawed, or otherwise deemed to be unsatisfactory.
To receive a refund please contact us within 14 days of purchase.
THE 2015 CABERNET IS IN LIMITED SUPPLY AND SELLING QUICKLY.
GET YOUR BOTTLES BEFORE THEY'RE GONE!
Delicious wine begins with quality fruit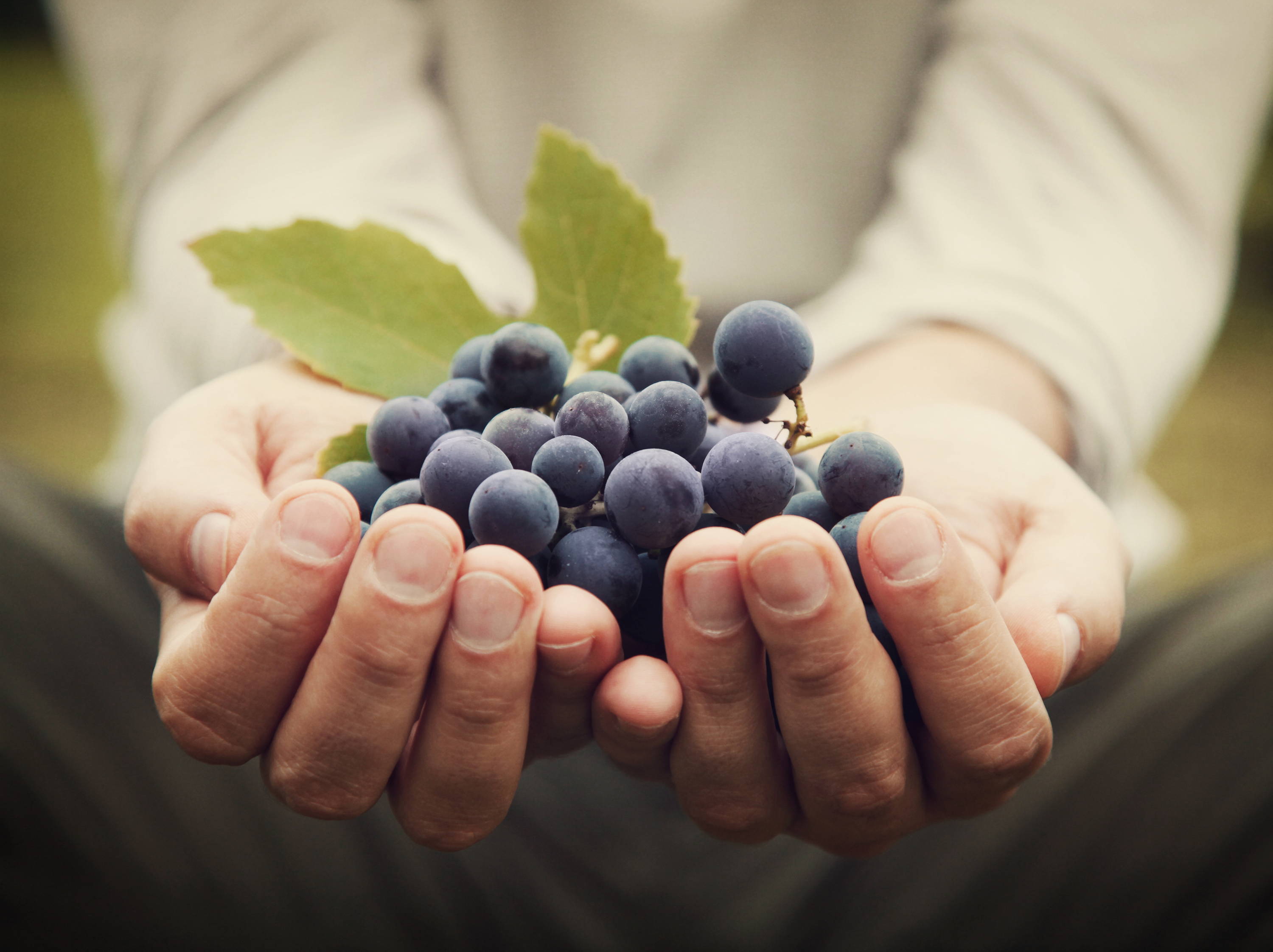 By sourcing the best grapes from the Central Valley we set the stage for developing an incredible wine. Each year we have been refining our wine to deliver the best Cabernet at an affordable price.
Winning the Best Of Class award in the nation's largest wine competition is a testament that we've succeeded in creating for you a spectacular Cabernet.
5 generations of wine making excellence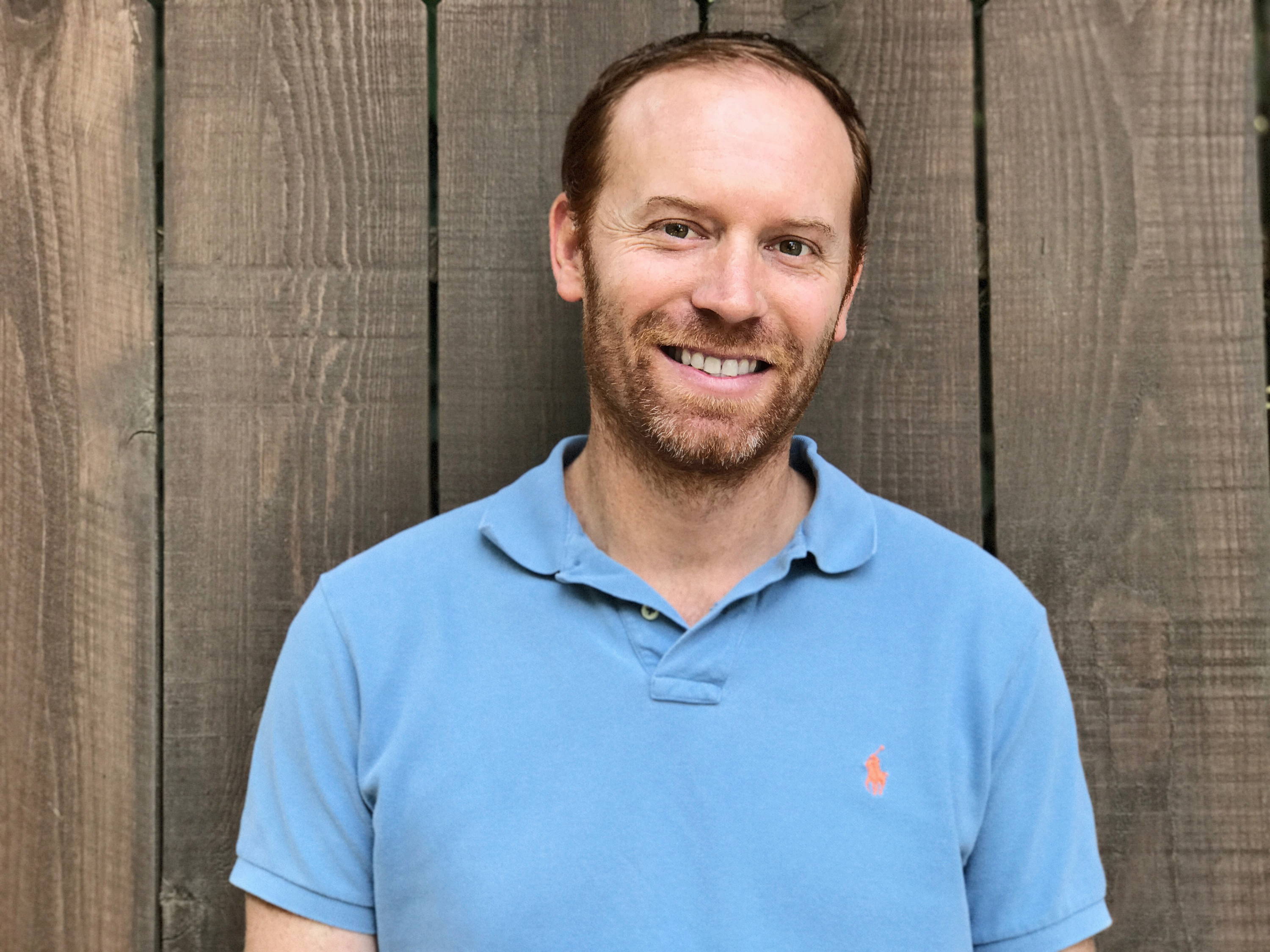 "It's important to me to provide a wine thats both a pleasure to drink and easy on the wallet. I'm extremely proud to offer award winning wines under ten dollars. " – Ben Cribari
Ben, a graduate of Fresno State University, joined the family wine business in 2007. Over the past 10 years he's made it his mission to make each year's wine better than the last. He and his father John Cribari are honored to continue the family legacy of producing great wine since 1904.
Have Questions? CALL US AT 1-800-277-9095
We're happy to help walk you through ordering online or answer any questions you might have.
Our office hours are Monday - Friday: 9am to 5pm.
---